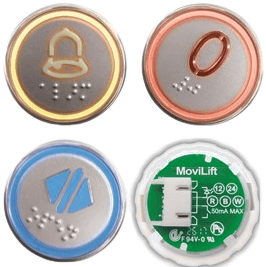 MoviLift's pushbutton series Roma, 32mm with Braille.
Dimensions: 32mm

Made In Italy
As the name suggest, Roma is a 100% Italian Product

Strong Build
Roma pushbuttons are built with durable materials, to withstand
White, Blue or Red
Choose between our color selection, to pair the aesthetics of your elevator
Technical Data
Body – Polycarbonate pushbutton + ABS according to EN81.70 + Braille

Ring Galvanized ABS (chromed silver or gold finish)

Mounting – Frontal mounting on 32.2mm cut-out and fastened with an ABS jam-nut

Pressel  – Polycarbonate raised symbol with stainless steel finition

Lettering – Raised symbol and braille

Colour – Red / White / Blue

Contacts – Microswitch or Tactile

Wiring – Screw terminal or JST

Power supply – 4 x SuperLed 12/24 VDC, I =20mA

Degree of protection – IP51
Sparta AntiVandal
Sparta is our latest addition to our Pushbuttons family,
Equipped with resistant materials to withstand continuos and rough use of the elevator panel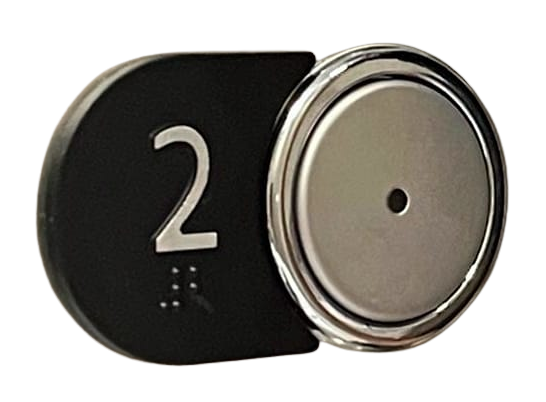 Mechanical Data
Braille + stainless steel finition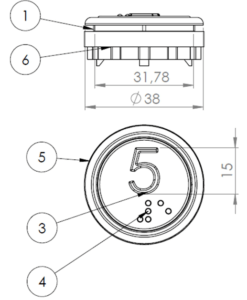 Cut Out
Warning! Suggested cut-out is 32.18 mm.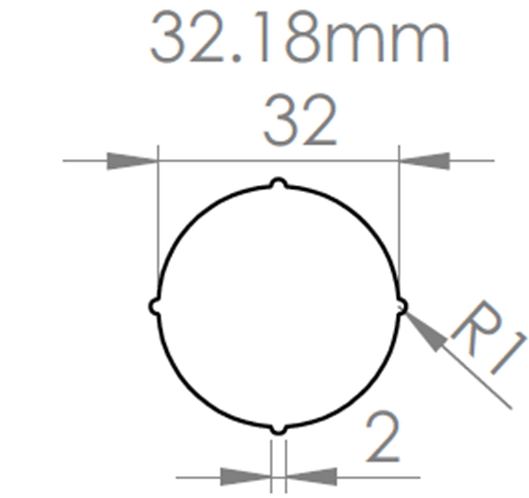 Get a fast inquiry
Fill a inquiry or book an appointment with our sales team