Observation Cabin
Wall Panels and Accessories
Circular car in rigidized stainless steel, with scotch brite stainless steel finishing, and curvilinear handrail
Lights and floors
Cold LED spotlights on scotch brite stainless steel cieling
RockSolid 607 floor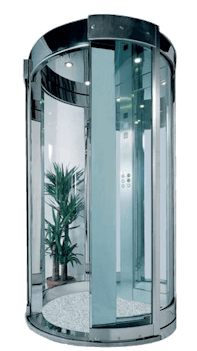 Legno
Wall Panels and Accessories
Walls and finishing in natural Noce Italiano
Crafted frames and half-mirrored wall
Lights and floors
Wood ceiling in Noce Italiano with warm golden spotlights
Brushed stone floor with handcrafted mosaic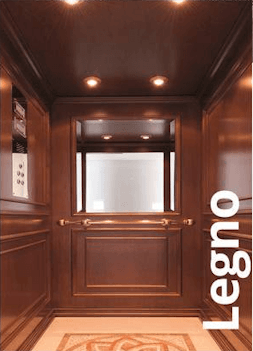 Dora
Wall Panels and Accessories
Walls and doors in 24kt sc429 gold stainless steel, finishing in 24kt gold plated linen stainless steel, full length mirrored side wall with round handrail
Lights and floors
Cold LED spotlights on polished 7 stainless steel mirrored ceiling
RockSolid 630 floor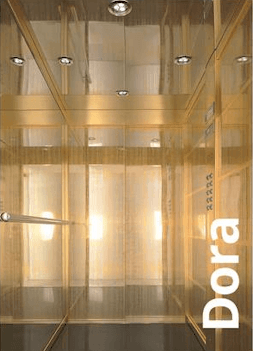 Vittoria
Wall Panels and Accessories
Walls and doors in eco leather with white pearled and brown crocodile effect, polished 7 stainless steel finishing, curved corners and skirting boards, concave mouldings. Decorated rear mirror and transparent polycarbonate handrail.
Lights and floors
Lowered neon and mini-LED lighting on fantasy suspended ceiling
Special floor with river pebbles embedded in transparent resin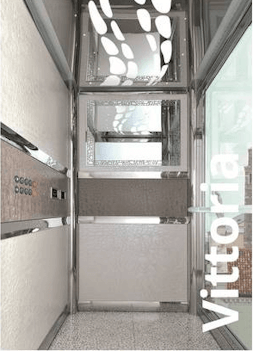 Demander un devis
Remplissez notre formulaire pour obtenir une réponse rapide de notre équipe.
Commencez maintenant