Boutons Made in Italie
Roma
Pulsadores de 32 mm, JST o con tornillo, con Braille
Dimensions: 32mm
Je suis intéressé par

Roma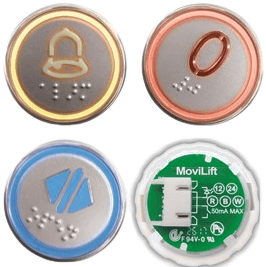 Fabriqué en Italie
Roma est un produit 100% italien

Résistant
Les boutons Roma sont conçus pour résister aux chocs et à une utilisation continue.
Blanc, bleu ou rouge
Choisissez la couleur du bouton pour l'assortir au style de l'ascenseur.
Données techniques

Corps - Polycarbonate + bouton ABS selon EN81.70 + Braille

Anneau en ABS galvanisé (finition argent chrome ou or)

Montage - Montage frontal sur un trou de 32,2 mm et fixation avec un écrou de blocage en ABS.

Pressel - Symbole en polycarbonate gaufré avec finition en acier inoxydable

Lettrage - Symbole en relief et braille Couleur : rouge/blanc/bleu

Contacts - Microrupteur ou Tactile

Câblage - Terminal à vis ou JST

Alimentation - 4 x SuperLed 12/24 VDC, I = 20mA

Course - 1,2 mm
Sparta AntiVandal
Sparta is our latest addition to our Pushbuttons family,
Equipped with resistant materials to withstand continuos and rough use of the elevator panel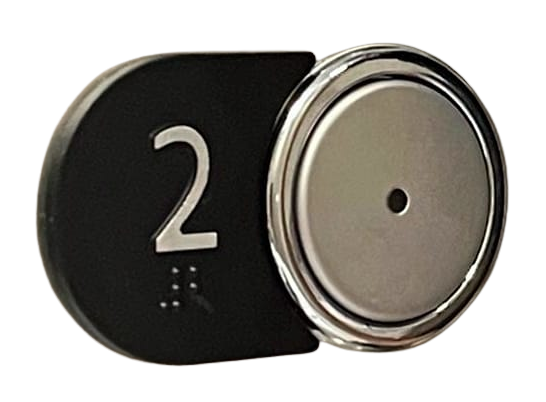 Découpe
Corps

Symbole en relief

Braille

Finition argentée

Bague

Ecrou de fixation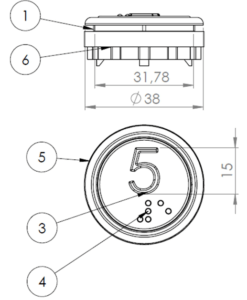 Découpe
La découpe recommandée est de 32,18 mm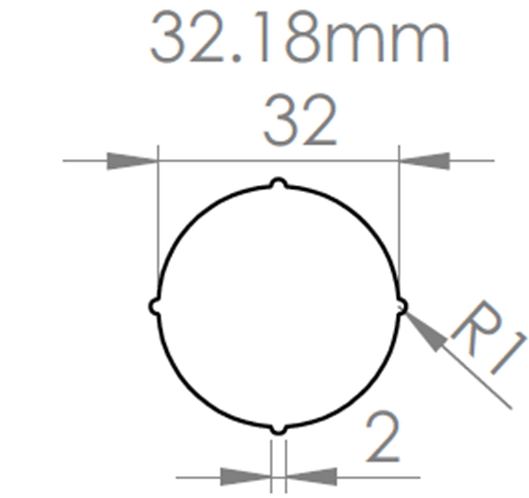 Demander un devis
Remplissez notre formulaire pour obtenir une réponse rapide de notre équipe.