The Italian Elevator Company
We are MoviLift
Our origins
Movilift founder, Francesco Pietrodangelo starts his experience in the elevator industry, in the family company, founded by his father, Aldo Pietrodangelo dedicated to manufacturing, installation, and maintenance. Company name PIEA SRL (VAT NUMBER: 04437820634).
In 1995 all of our board of directors decided to expand business all over the world by name of Movilift.
Movilift founder Francesco Pietrodangelo had already experience in the elevator industry, thanks to many years of training in the family company, he starts developing his ideas, in reality, establishing himself in the national market manufacturing controllers for lifts, appreciated for their quality and technology.
In the following years, Movilift expands its horizon, thanks to an efficient team and state-of-the-art products, selling in over 60 nations worldwide, satisfying customers with our Made In Italy.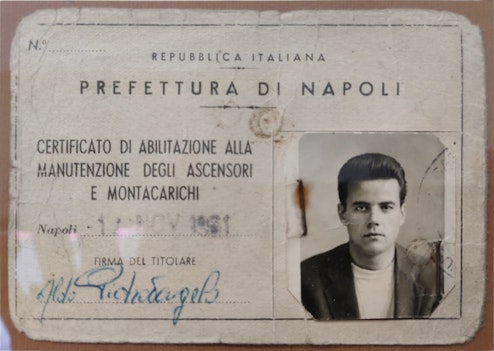 The Present
Movilift is a specialized complete lifts and electronics manufacturer. Among its products there are also fixtures, control boards, and pre-wired solutions, always made with passion and a high level of quality.
Today, the company is focusing on the new market dynamics and is increasingly claiming on new manufacturing techniques, and product development. Made in Italy is the Movilift motto and offers the chance to export the products all over the world with increasing results.
Exporting to more than 40 countries around the world, Movilift is based in a logistic center, taking advantage to perform shipments within the same day of the order confirmation.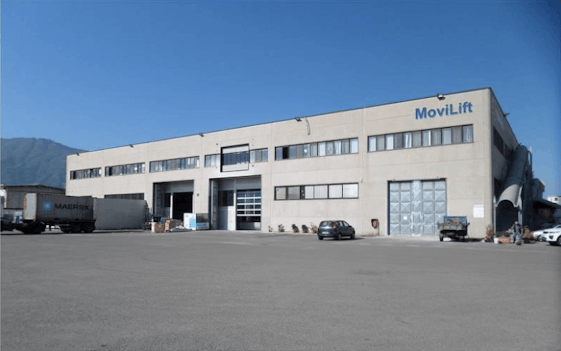 Customer Experience
MoviLift cares about its customers, is ready to establish a friendly relationship, founded on collaboration and growth, our team is more than ready to help you for any inconvenience or question you may have
Eco Sustainability
MoviLift is doing their best to provide a sustainable solution for elevators, for new or modernization projects we recommend using motors that waste the less energy possible, as well as providing a 100% green solution: Zero Energy
Safety Standards
Providing the latest technologies in comfort and safety is another MoviLift's core statement.
We accomplish this by keeping the needs of our customers when developing new products and following the European standards for safety
Research and Development
NEW PRODUCTS AND SOLUTIONS

Movilift has invested in the recent years to provide new and competitive solutions to deliver to the elevator market

CONTINUOUS UPDATES

Our Engineers are always ready to develop improvements for our software and electronics.

RESOLVE YOUR PERSONAL REQUESTS

We are ready to accept your challenges to provide the best experience for you.